TBR Take down Wrap Up
Well, I did pretty good , If I do say so myself. Read 3 of the four books I wanted too and all netgalley books. So this year my bookish Resolutions have started strong .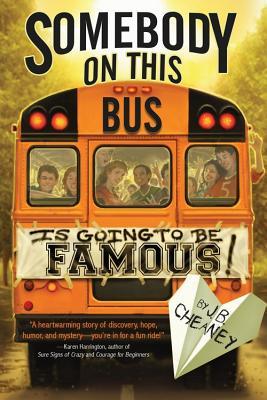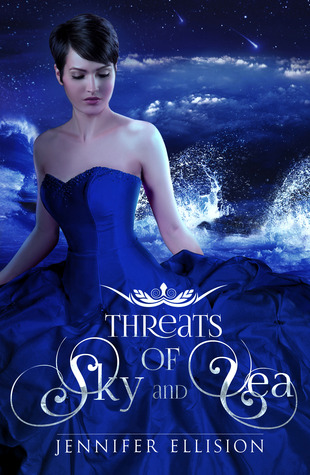 All read and will be reviewed in the next 2 days.
In one week I have read 960 pages. I did not know I had that in me LOL. hank you TBR Take Down